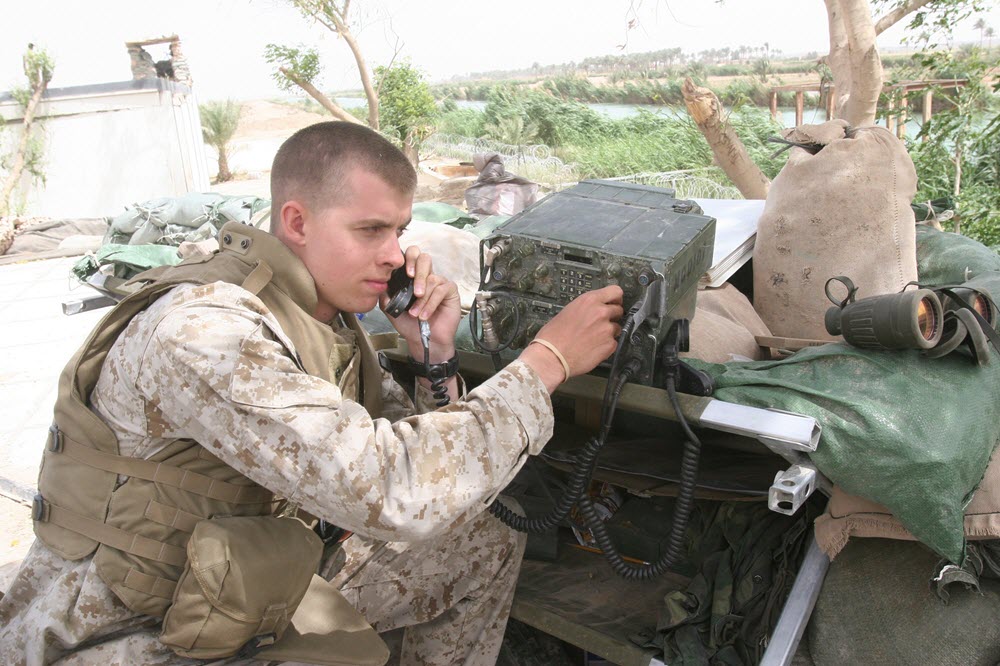 TUNABLE FILTER APPLICATIONS
Tactical Radios, Land and Amphibious: military VHF radio and UHF radio sets designed to provide secure integrated voice, data services to soldiers, vehicles and command centers
Integrated Filter Power Amplifier
Tunable Filters
LC Filters
Software Defined Radios: Army and Navy portable two-way radios using JTRS software communications architecture.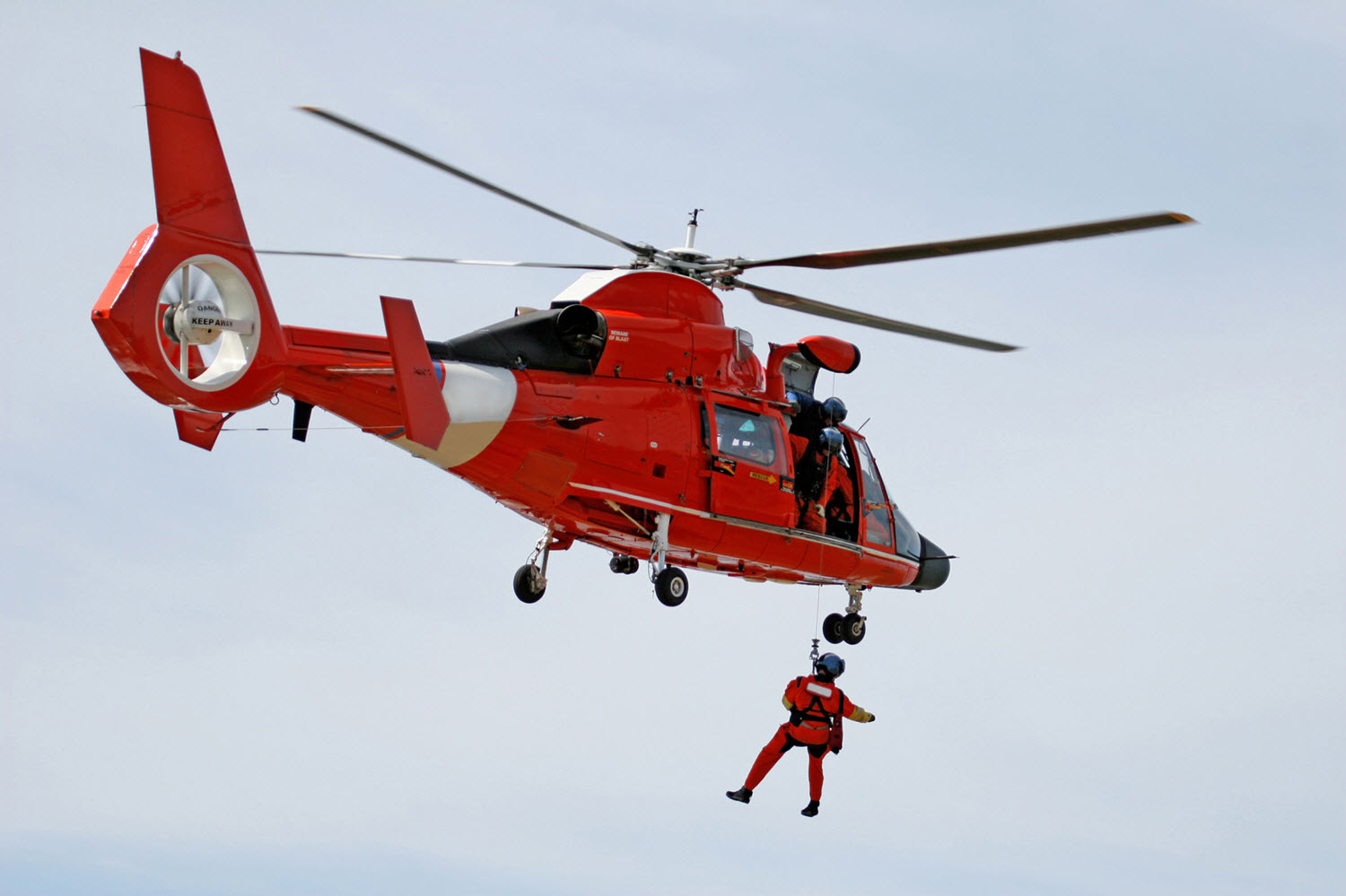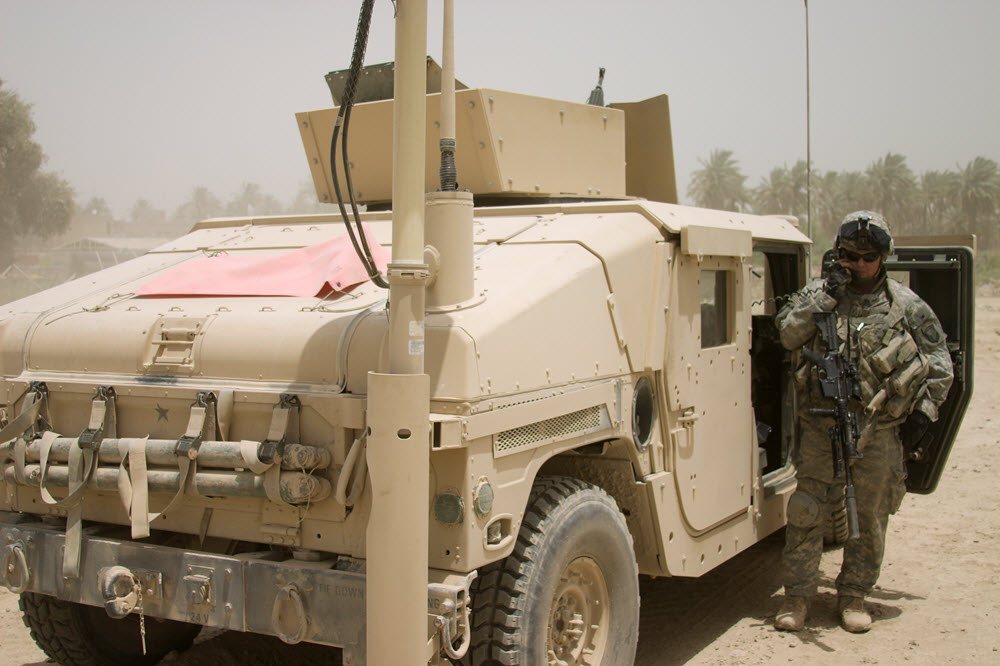 RF AMPLIFIER APPLICATIONS
Shipboard Cosite Mitigation Systems: fully integrated communications system for combat ships that includes digital radio system requiring the minimization of interference among collocated radios.
Integrated Filter Power Amplifier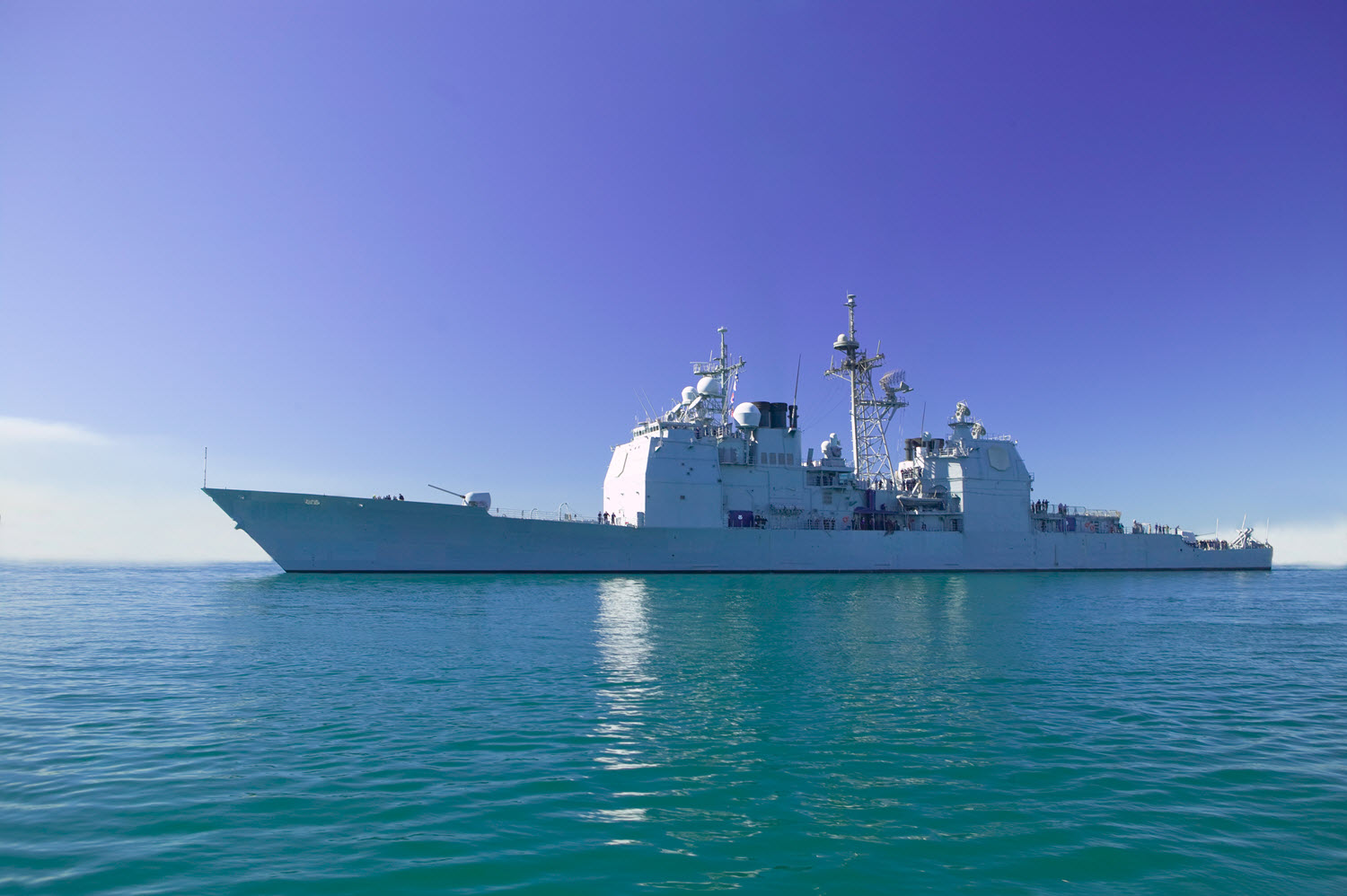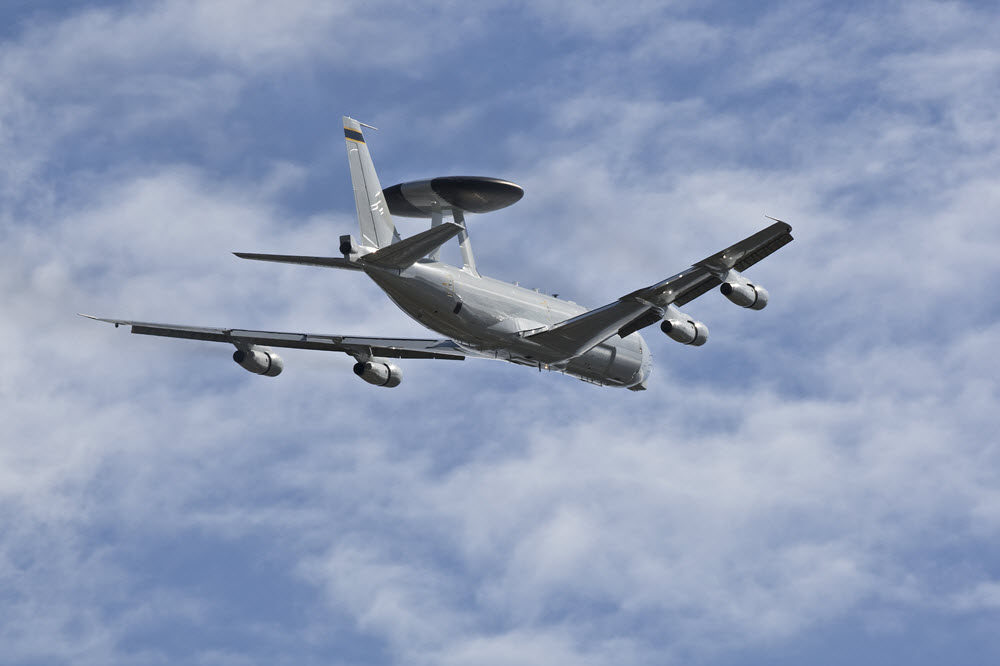 LC FILTER APPLICATIONS
Airborne Early Warning Avionics Systems: modular communication system involving secure voice and data communications.
Filter Amplifiers
LC Filters
Commercial Avionics Communications Systems: major commercial aircraft communication & surveillance systems and datalink networks involving VHF, HFS, and SAT capabilities.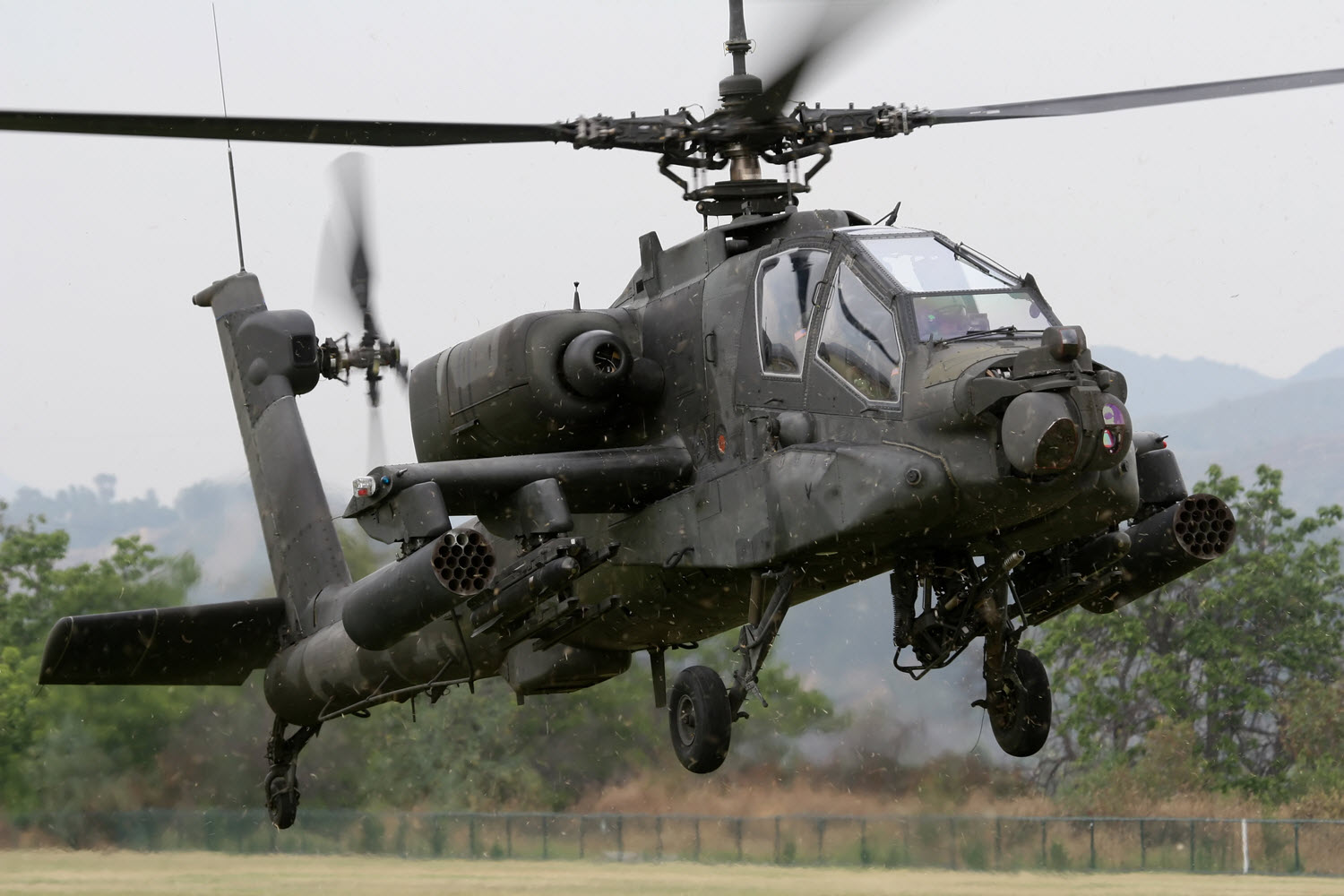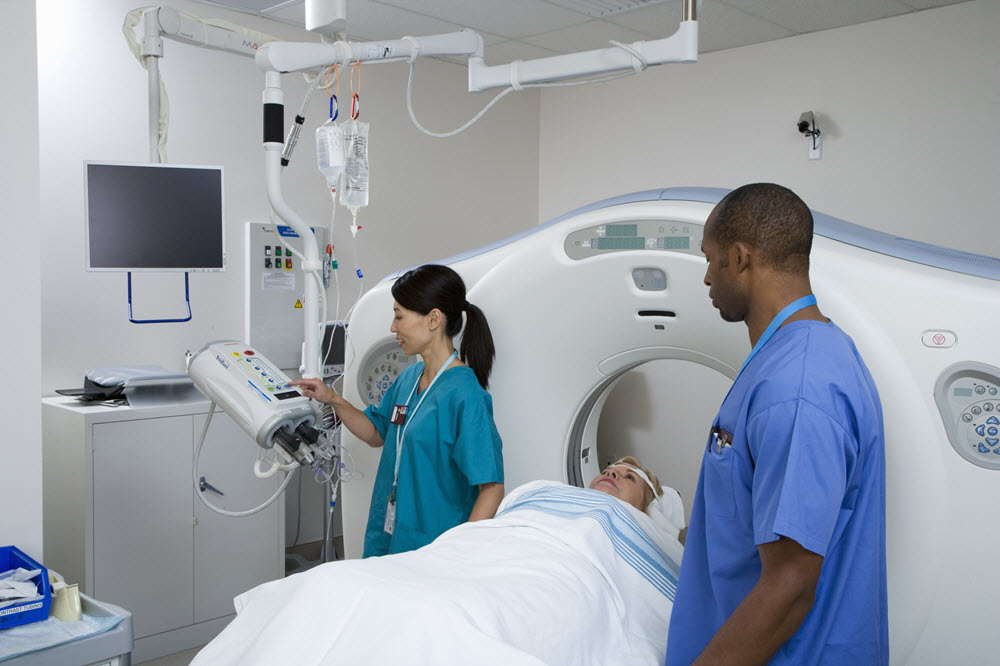 INTEGRATED ASSEMBLIES APPLICATIONS
MRI, or Magnetic Resonance Imaging, is a diagnostic imaging tool which transmits an RF signal to a patient under a powerful magnetic field.